Are you a satisfied customer of Guida?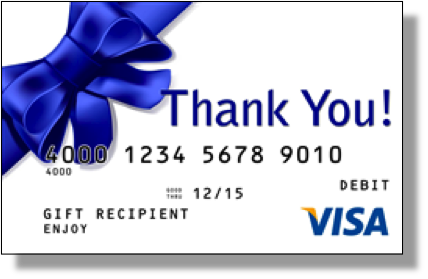 Then, don't keep us a secret... Refer us to your neighbors and you will be rewarded!

As a customer of Guida, we ask that you share your satisfaction with friends & family, and in turn you will receive the "credit" you deserve! To acknowledge you as a valued customer, we've created a Referral Rewards Program as a way to say Thank You!

Tell your Friends & Family about the quality work and services you received from Guida Door & Window and you could earn a $50 Visa Gift Card! 


The referral program works as follows:


To start, simply fill out your information below along with any friend or relative that may be interested in completing a home improvement project this year.
You will earn a $50 Visa Gift Card for every person you refer to Guida who purchases products from us.
And when your referral's project is completed and final payment has been received, you get PAID!

Plus, there's no limit to the number of referral rewards you can earn!


***Important:  See complete Rules & Regulations at the bottom of the page***

We truly appreciate you as a customer of Guida, and hope to serve you again in the future.  Please fill out the following form and start earning your rewards!